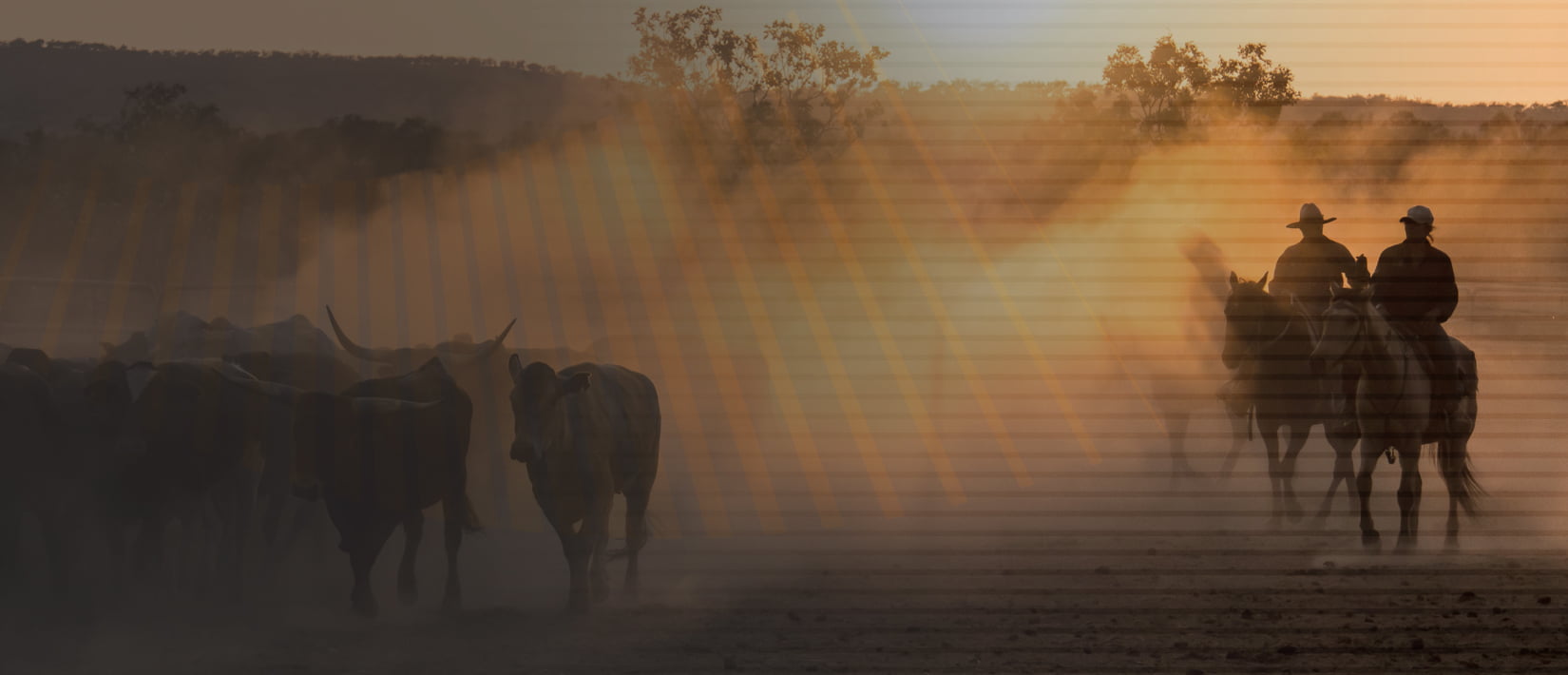 Medical Foundation
Attune Hearing was built on a medical foundation. We are closely supported by a team of GP's and Ear, Nose and Throat Specialists around Australia.
Independent of Manufacturers
We are NOT owned by a hearing aid manufacturer. Choose from a wide range of hearing aids based on your Audiologist's recommendations.
University Qualified Audiologists
Our Audiologists hold a Masters level university qualification and are highly trained healthcare professionals.
Ear, Nose & Throat Specialists (ENT)
Attune Hearing provides a direct referral pathway to ENT's with limited waiting periods.
60+ Clinics Nationwide
Attune Hearing is the largest independent provider in Australia. Find your local clinic today.
Australian Pensioners

Did you know?
Australian Pensioners; DVA Gold Cardholders and some approved DVA White Cardholders are eligible for free and subsidised hearing services including hearing aids. If you wish to check your eligibility for these services you may do so by calling the Attune Hearing National Help Desk on 1300 736 702. The process only takes two minutes!
For more information: Click Here
The Attune Difference
Whether you are the parent of a child, the child of a parent, or a patient yourself, Attune Hearing is built on a medical foundation to provide you the right pathway to better hearing.
Enquire now